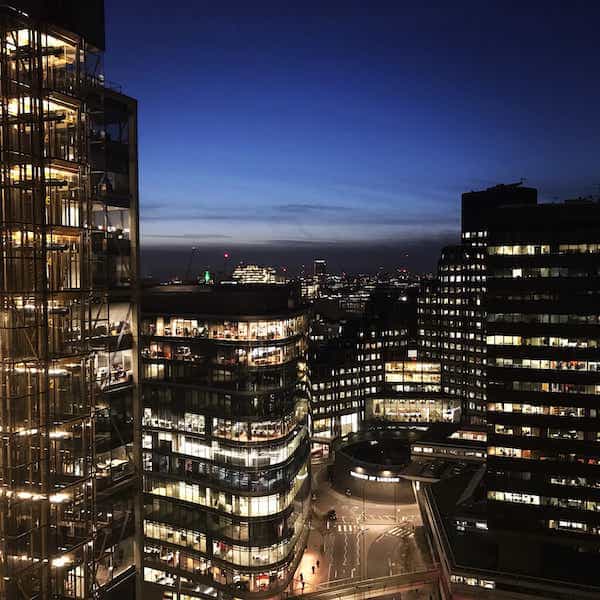 The view from my desk at work
Seen above is the view from my desk at 125 London Wall. Its a building situated at Moorgate, London. A 18 floor building, It stands tall in the middle of a cross section. I worked at the 14th floor. To one side, the St Paul's Cathedral can be seen very close, a photo of which I will share in a future post, and to the other side, one sees this. Also seen is the Museum of London roundabout. During Christmas time, you can also see Winter Wonderland from up here.
I enjoyed working here, and hope to be back some day.
☕ Buy me a coffee maybe?